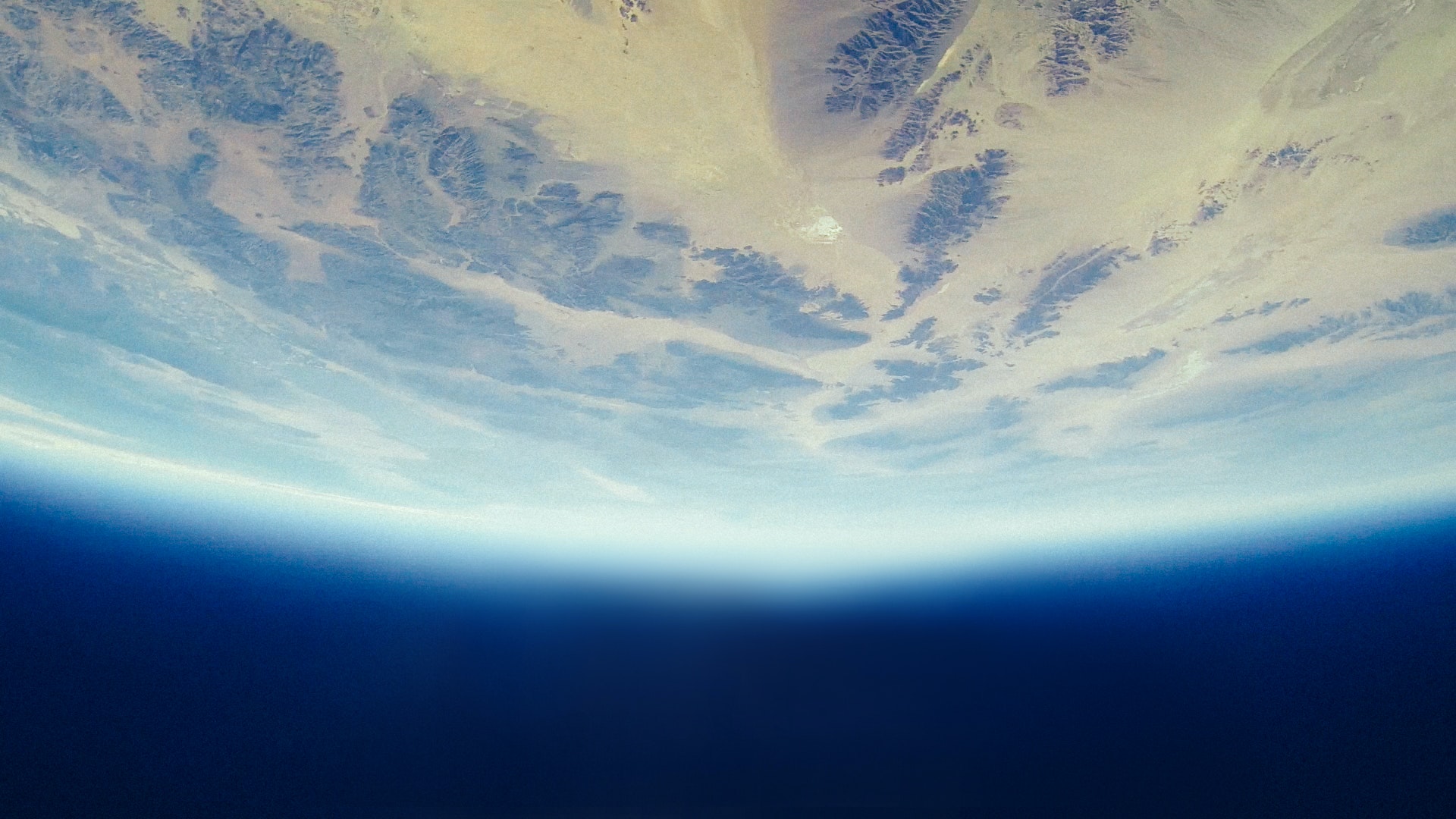 HOW CAN
COMPANIES AND MUNICIPALITIES BECOME CLIMATE-NEUTRAL?
Time is running out. More and more companies and administrations feel the pressure to act, faced with the challenge of making their activities CO2-neutral. But how can this be achieved? We can show you the steps you need to take to successfully follow this path and support you in practical implementation.
Acting quickly and yet planfully
The climate crisis has been a socially relevant issue for a long time – and now it is increasingly also a business issue. Being successful in the market tomorrow requires acting today. This applies to entire sectors and industries as well as to cities and municipalities: there will be no future worth living in without an intensive commitment to climate protection. The goal of acting and doing business in a CO2-neutral manner is easly said. The implementation, however, is much more complex and needs to be well planned and pursued in a structured manner.

Hamburg Institut accompanies you with a comprehensive range of services along the entire path to your goal – from the development of a climate strategy with corresponding measures to CO2 balancing as well as advice on financing and funding programmes to technical implementation.
We divide the topic of climate neutrality into two consulting areas: corporate and municipal climate neutrality. We develop climate strategies for (energy-intensive) companies and climate protection strategies for municipalities.
A special focus is on the aluminium industry. With our specialist knowledge, we are active at numerous stages of the value chain and help well-known companies to define climate targets and design their energy-intensive processes in a climate-neutral way.
STEP BY STEP TOWARDS THE
CLIMATE TARGET

CO2 balancing (CCF/PCF)
We provide greenhouse gas accounting for companies (Corporate Carbon Footprint CCF) and products (Product Carbon Footprint PCF) according to the GHG Protocol and other standards (e.g. BISKO for municipalities), carry out the definition of system boundaries and focus on the greatest levers of reduction potential by means of materiality analyses. We take into account the emission factors Scope 1 – 3. The CO2 balance of your activities is the basis for targeted climate protection and savings measures.

Climate strategies
Depending on your requirements, we support you in setting up and formulating a climate strategy for your company, administration or municipality. At the core of the strategy are realistic time and action plans for reducing greenhouse gas emissions. If requested, we can handle project management during the implementation phase.

Compensation strategies
As a general rule, offsetting should be considered as a last step for emissions that cannot be saved or avoided. Good offset projects not only protect the climate, but also finance and promote other Sustainable Development Goals (SDGs).

Monitoring
An important aspect for climate strategies is monitoring the success of the reduction measures: Are all measures on track or is there a need for adaptation? Together with you, we set up instruments for monitoring.

Communication
To ensure that your commitment to climate protection is also perceived by the public, we support you with communication strategies if required, for example for corporate reporting or public relations.

Climate action plans for municipalities
Municipalities are focal points of the energy transition. Although many cities and municipalities have been pioneers in climate protection for a long time, some of them have to tighten up their targets and, above all, their measures. We support and manage this acceleration of activities, through expert advice, but also process control at the stakeholders' interfaces.
SCOPES: three FActors of the CO2 Footprint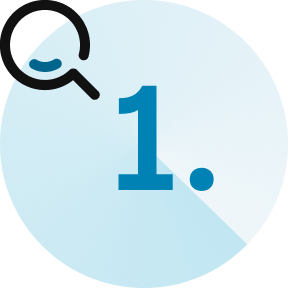 Scope 1
includes direct emissions. They arise from company-owned equipment, vehicles, generators and gas turbines.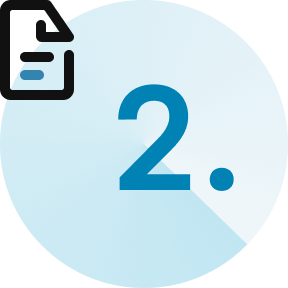 Scope 2
includes indirect emissions such as purchased electricity, steam, heating and cooling for own consumption.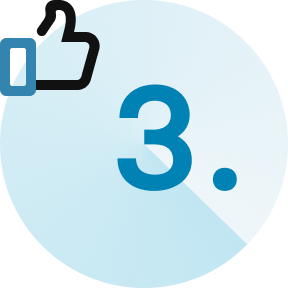 Scope 3
This category includes indirect emissions – which come from upstream and downstream stages of the value chain, such as purchased goods and services, business travel, distribution, disposal and use of the products sold.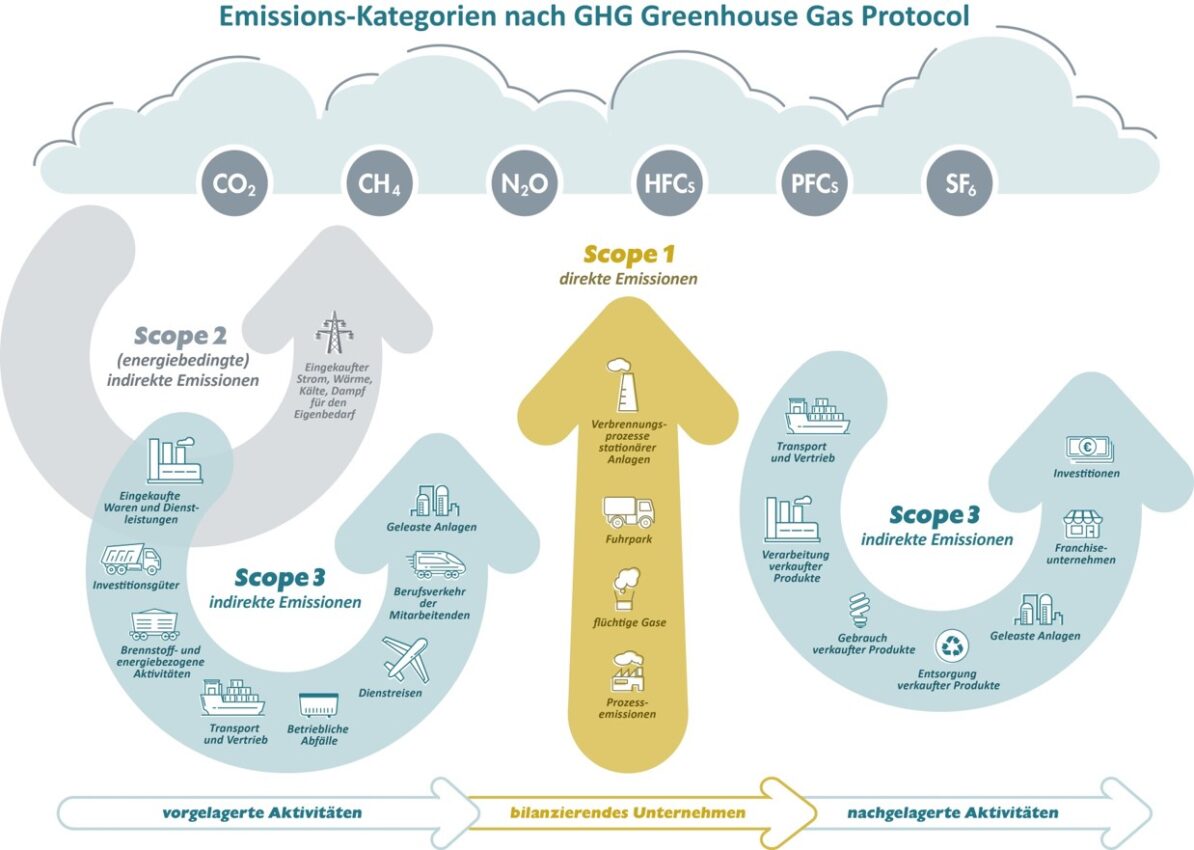 Hamburg institut & greenmiles
A
STRONG ALLIANCE

FOR A GOOD CLIMATE
For the topics of climate neutrality and green electricity, we have formed a strong service network: greenmiles, as a specialised subsidiary of Hamburg Institut, complements the portfolio for consulting and CO2 compensation as well as carbon due diligence for investors. Together, we cover a broad service chain for climate neutrality. This makes us an all-rounder with high methodological and technical competence in planning and implementation.
Contact
DID WE SPARK YOUR INTEREST?
Meet Hamburg Institut in person
Conferences, lectures, workshops, trade fairs - the team of Hamburg Institut is looking forward to meeting you in person and exchanging ideas with you. We will inform you here as soon as new dates are fixed.