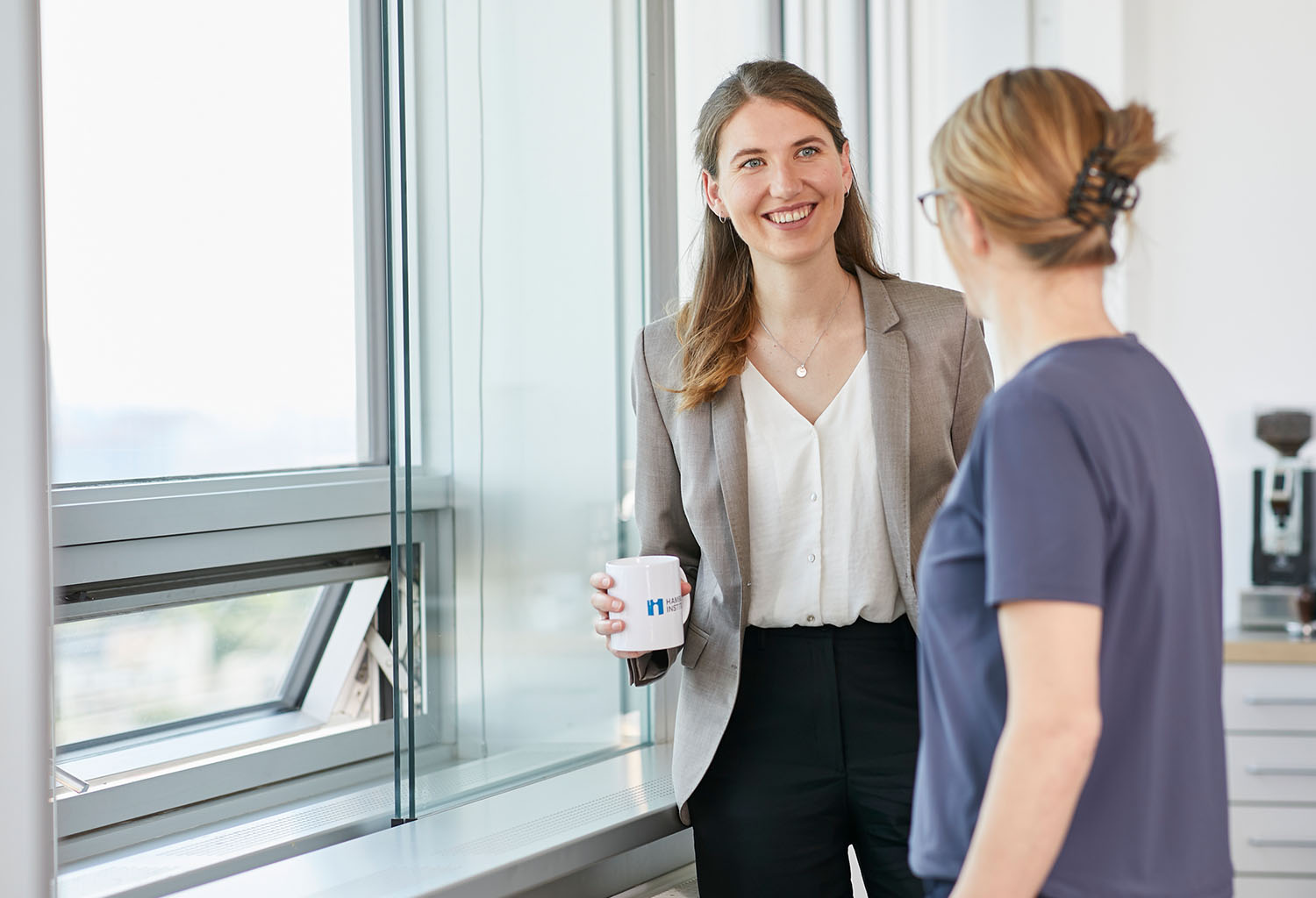 Services
SUSTAINABLE STRATEGIES


FOR SUCCESSFUL ENERGY TRANSITION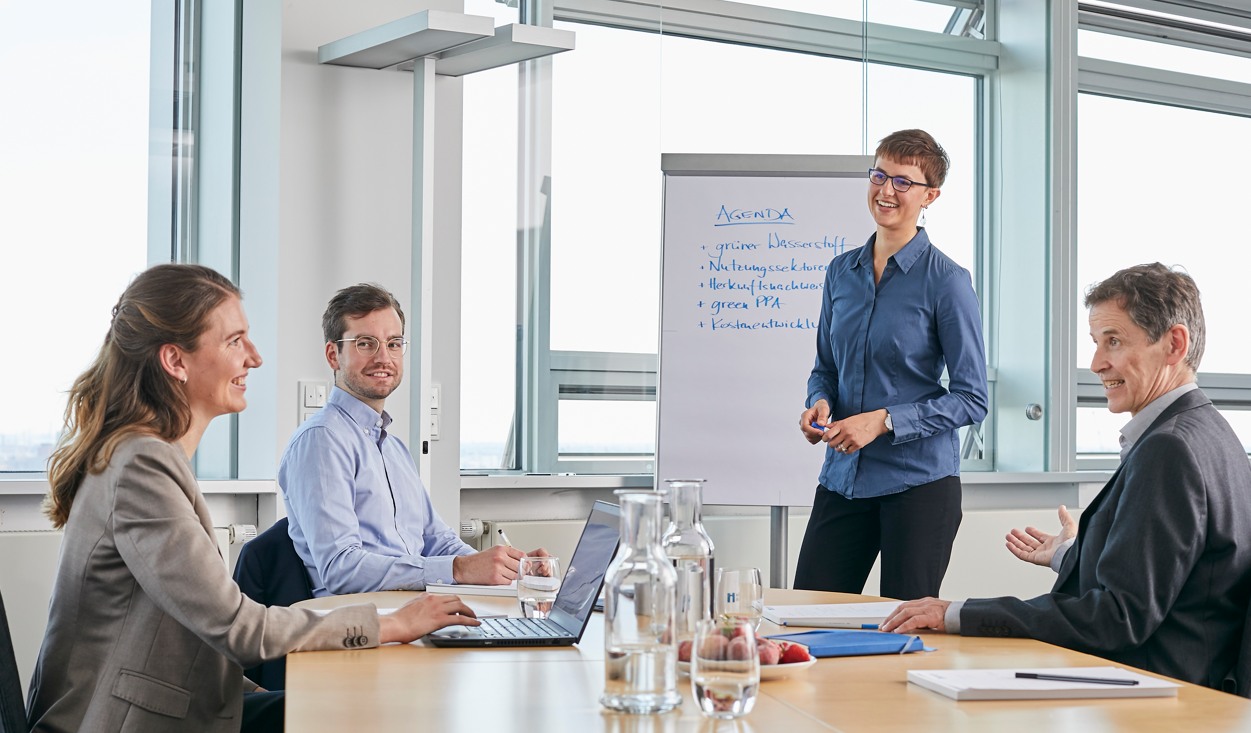 We provide structure for complex issues

Production, supply, efficiency, mobility – energy transition with its diverse fields of activity poses challenging tasks for companies and politicians. Hamburg Institut as a professional partner guarantees support when strategies and practical concepts for the transformation of energy supply and climate protection are required.
We provide interdisciplinary and implementation-oriented advice. This means that in addition to technical and economic feasibility, we also take regulatory, political and communication aspects into account right from the start. We have organised our work into two business divisions: HIC Hamburg Institut Consulting GmbH takes care of the consulting business, while HIR Hamburg Institut Research gGmbH is where our research projects are located.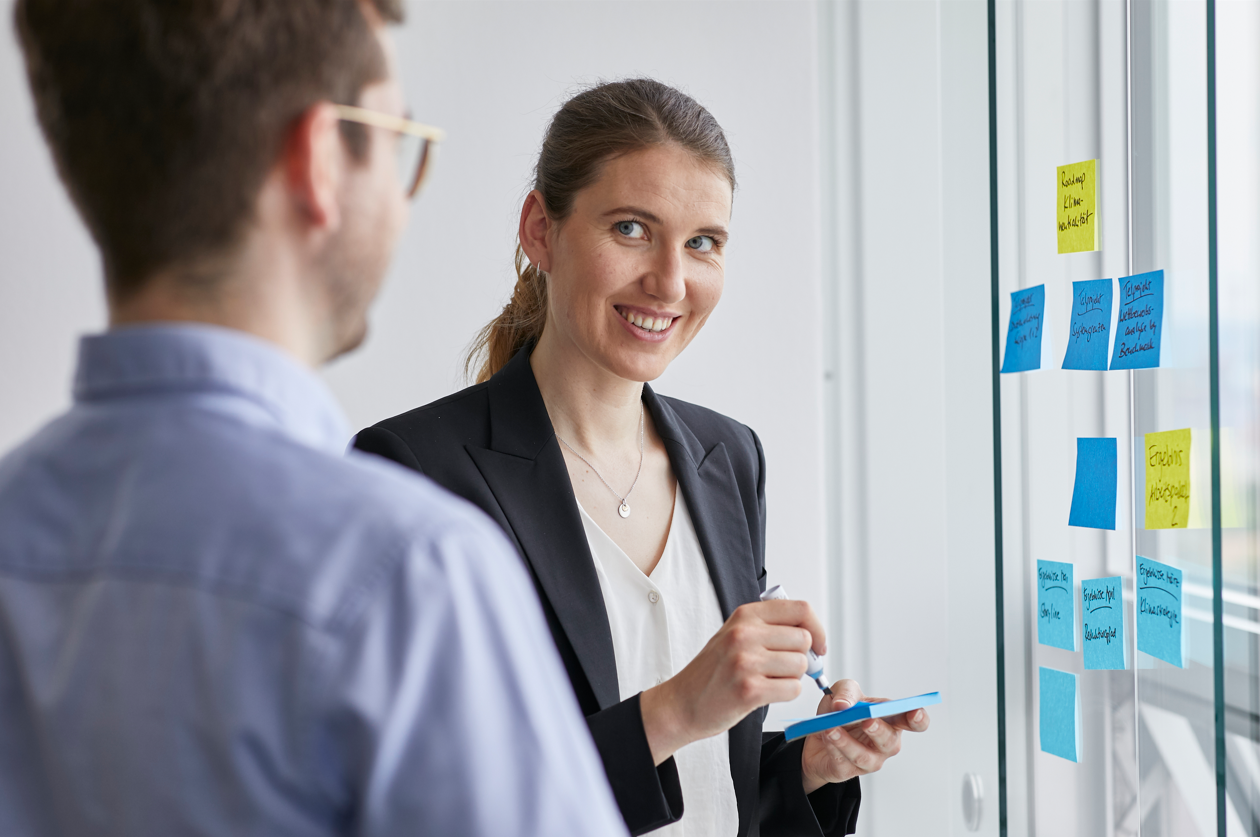 Fundamental work for the energy supply of tomorrow

Science and research form the foundation of viable renewable energy solutions. When companies or municipalities tread new paths, they want to base their decisions on expert knowledge and recommendations. We are a highly competent and experienced partner for this. Through being involved in various research projects with national and international partners, we develop innovative solutions for the transformation of the energy system – often in cooperation with other renowned institutes.
In 2013, we founded HIR Hamburg Institut Research as a non-profit company, preparing scientific studies for federal states, ministries, municipalities and institutions and conducting applied research on energy and environmental policy. So in this way, we lay the foundations for the future of energy and set the course for new technologies and instruments on the energy market.
FOCUS TOPICS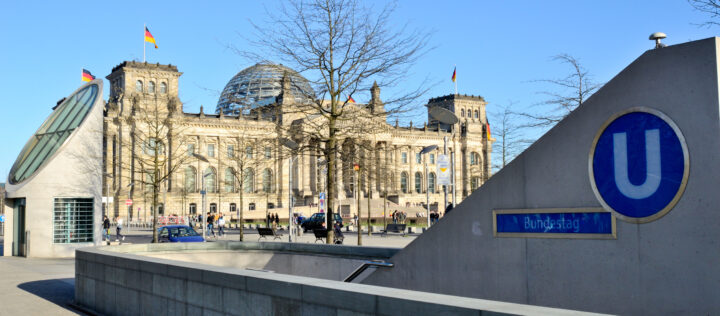 Climate policy
Far-sighted environmental and energy legislation is elementary for more climate protection. We support ministries, associations and municipalities with comprehensive policy advice – for example on integrated climate protection and energy concepts, district development or municipal heat planning.
OTHER FOCAL POINTS
Investments and business models
Are you in the starting blocks with a new business model? Before the market launch, a neutral and expert look is highly recommended. We subject models or transactions in the field of renewable energies to a thorough examination and accompany the due diligence if required. We prepare the risk analysis especially for heating projects of different technologies.

Fundraising

The range of funding programmes is vast – we help you keep track of them all and get the best funding for good ideas. We support our clients throughout the entire process of obtaining funding: from selecting the most promising funding programme to preparing a concise project outline and submitting the formal application.

Communal mobility

How can municipal mobility be improved sustainably? This question is increasingly becoming the focus of city planning. Our advisory focus in the area of mobility includes innovative models for financing local public transport, for example in the form of citizen and job tickets or local transport charges.
OVER 100 CUSTOMERS FROM BUSINESS, POLITICS AND THE PUBLIC SECTOR
It all began with a Renewable Energies Heat Act for the state of Thuringia. Since then, Hamburg Institut has carried out exciting projects on the energy and heat transition for over 100 public and private sector clients – and new ones are constantly being added. We value the diversity of our clients and their topics, because they also enrich our knowledge and experience.
Ministries and authorities
We support ministries at federal and state level as well as subordinate authorities in setting the course for energy and climate policy – from state climate protection concept to studies on policy instruments, evaluations or the development of funding guidelines to collaboration on draft legislation.
Energy industry
We support the energy industry with a wide range of services in the areas of electricity and heat. Among other things, market analyses as well as assessments and recommendations for legal framework conditions or procurement models such as green PPAs are in demand. We support municipal utilities in various projects and exchange information in the network on the topic of "Green District Heating in Northern Germany".
Industry and trade
The energy transition and climate protection goals pose new challenges for industrial companies, especially those with energy-intensive processes. For our customers, we research, among other things, guarantee of origin systems for renewable forms of energy and advise on the conversion of energy supply from fossil to renewable as well as on the question of how business activities can be made climate-neutral.
Associations, institutes and think-tanks
Energy efficiency, nature and climate protection or the housing industry: for renowned institutions, associations and interest groups, we investigate and evaluate theses and viewpoints on the subject of renewable energies. Scientifically determined future scenarios are underpinned with concrete proposals for strategies, roadmaps and measures.
Municipalities
Our municipal clients are highly diverse: they include large cities such as Berlin, Hamburg, Munich and Bremen, as well as small towns and regional planning associations. What they all have in common is a pioneering spirit regarding climate policy. Those who come to us as municipalities want to make a difference – and not just another piece of paper for the drawer.
Europe and international affairs
Energy and climate policy is largely shaped in Brussels and in international contexts. We work on this within the framework of our international network with research and advisory partners from many countries around the world; in research projects for the EU Commission, in supporting foreign delegations, in concrete projects on the energy transition abroad or on international cooperation in climate protection.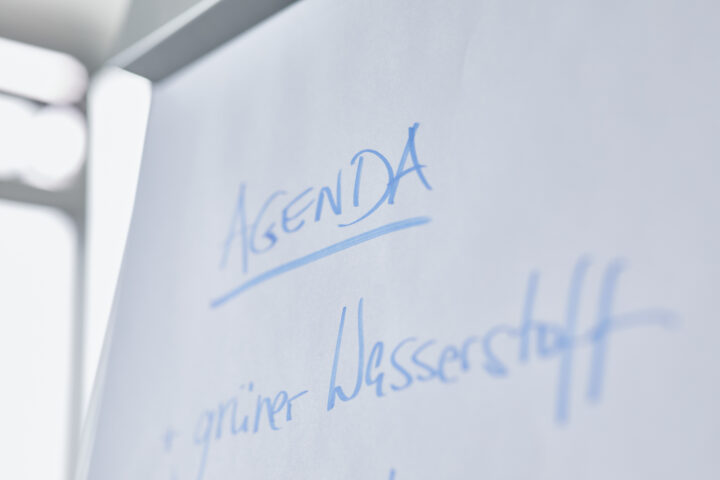 CONTACT
DID WE SPARK YOUR INTEREST?
Meet Hamburg Institut in person
Conferences, lectures, workshops, trade fairs - the team of Hamburg Institut is looking forward to meeting you in person and exchanging ideas with you. We will inform you here as soon as new dates are fixed.