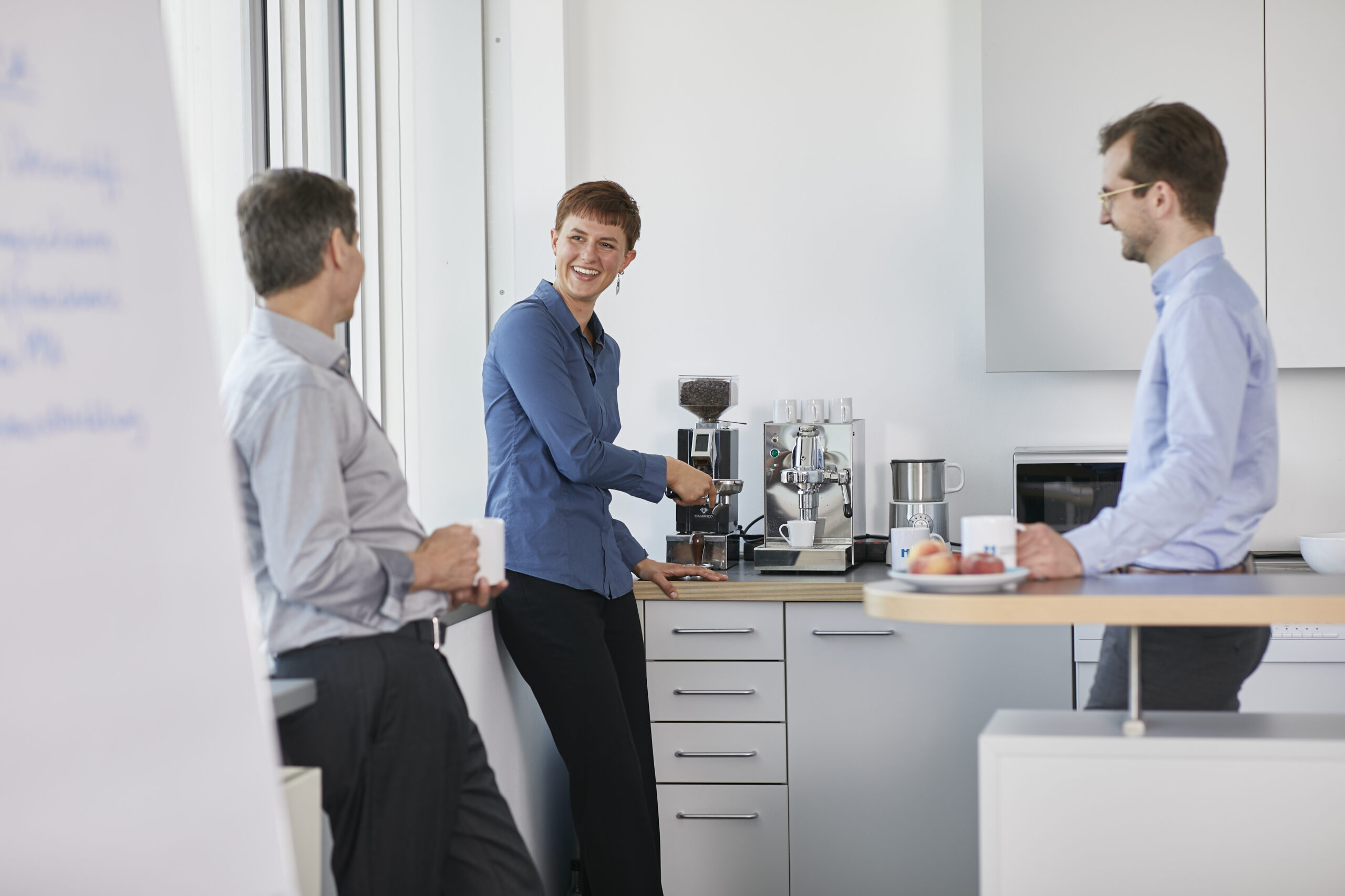 CONSULTING AND RESEARCH IN THE ENERGY AND ENVIRONMENTAL SECTOR
NAVIGATing YOU SAFELY THROUGH YOUR EnergY TRANSITION
SERVICES
BOOSTing A NEW ENERGY WO
RLD
In the energy world, nothing will remain as it was. This realisation is increasingly gaining acceptance in politics as well as in business. And this has consequences – for business models, strategies and laws. We see ourselves as boosters of this change, supporting our customers in shaping their transformation and giving them the necessary back-up to make their energy supply sustainable and their processes climate-neutral.
Our research and consultancy focuses on economic, technological and legal aspects. The results are practical strategies and concepts. With our unconventional way of thinking, we are not always in the mainstream. But the history of energy transition shows that what seemed unthinkable yesterday is becoming reality today.
Our specialist topics
Sustainable energy supply
Municipal and corporate climate neutrality
Heat transition / renewable heat: heat concepts, heat grids, heat storage systems
Green energy market
Guarantees of origin in all sectors
Climate policy and legislation
Sector coupling
Simulation & Modeling / Scenario Calculation
Innovations in the field of renewable energies
Titel wird automatisch von Beschreibung des aktuellen Bildes ersetzt.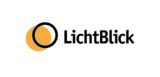 REFERENCES
IN THE GREEN ZONE SINCE
2012
Christian Maaß, Dr. Matthias Sandrock and Robert Werner founded the Hamburg Institut in 2012. Since then, the institute has been sustainably advancing energy transition alongside ministries, municipalities, companies in the energy industry, associations and other actors in Germany and abroad – now with a team of more than 40. A glance at our long list of studies, technical papers and lectures shows how thoroughly we handle a wide range of energy issues and how broadly we are thematically positioned.
ABOUT US
MORE THAN 40 BRIGHT MINDS
IN THE INTERDISCIPLINARY TEAM
Energy transition has many faces – you will get to know around 40 of them at Hamburg Institut. We share our clients' vision of an energy supply based on efficiency and renewable resources. To be able to advise comprehensively, we combine many years of know-how drawn from politics, administration, business, law and technology. Our dedicated team includes energy all-rounders as well as proven experts in highly specialised fields.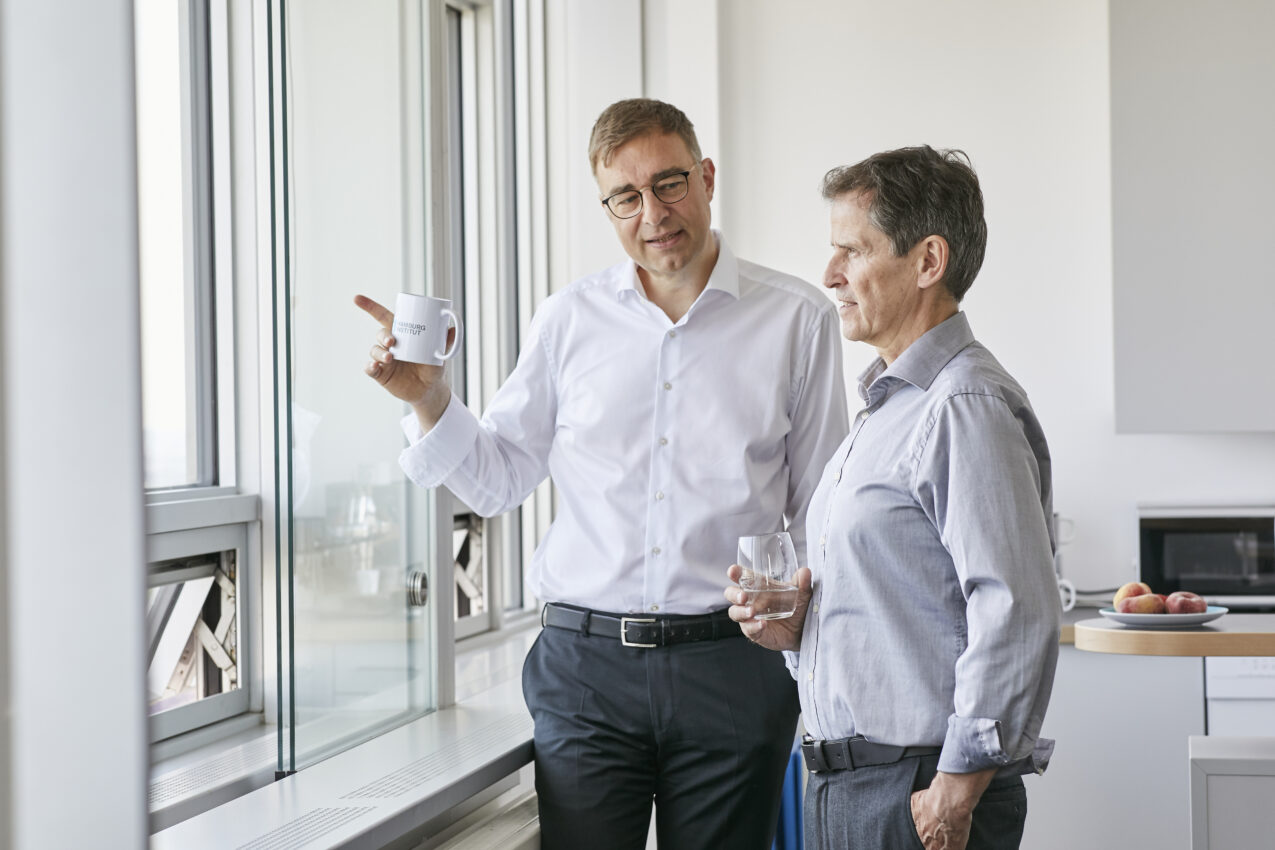 THINKing AND WORKing WITH A 360° VIEW
If you are visiting us for the first time in our office in Hamburg-Altona, you should plan some time to see and marvel. It takes a while to enjoy the unobstructed view of the city in all directions. Farsightedness and the claim to always include all perspectives also characterise our thinking and actions – together in the team as well as in cooperation with our customers.
Trust, appreciation and openness are not just phrases at Hamburg Institut, but reality. We believe in flat hierarchies and give every team member plenty of space and creative freedom.
CONTACT
DID WE SPARK YOUR INTEREST?
Meet Hamburg Institut in person
Conferences, lectures, workshops, trade fairs - the team of Hamburg Institut is looking forward to meeting you in person and exchanging ideas with you. We will inform you here as soon as new dates are fixed.