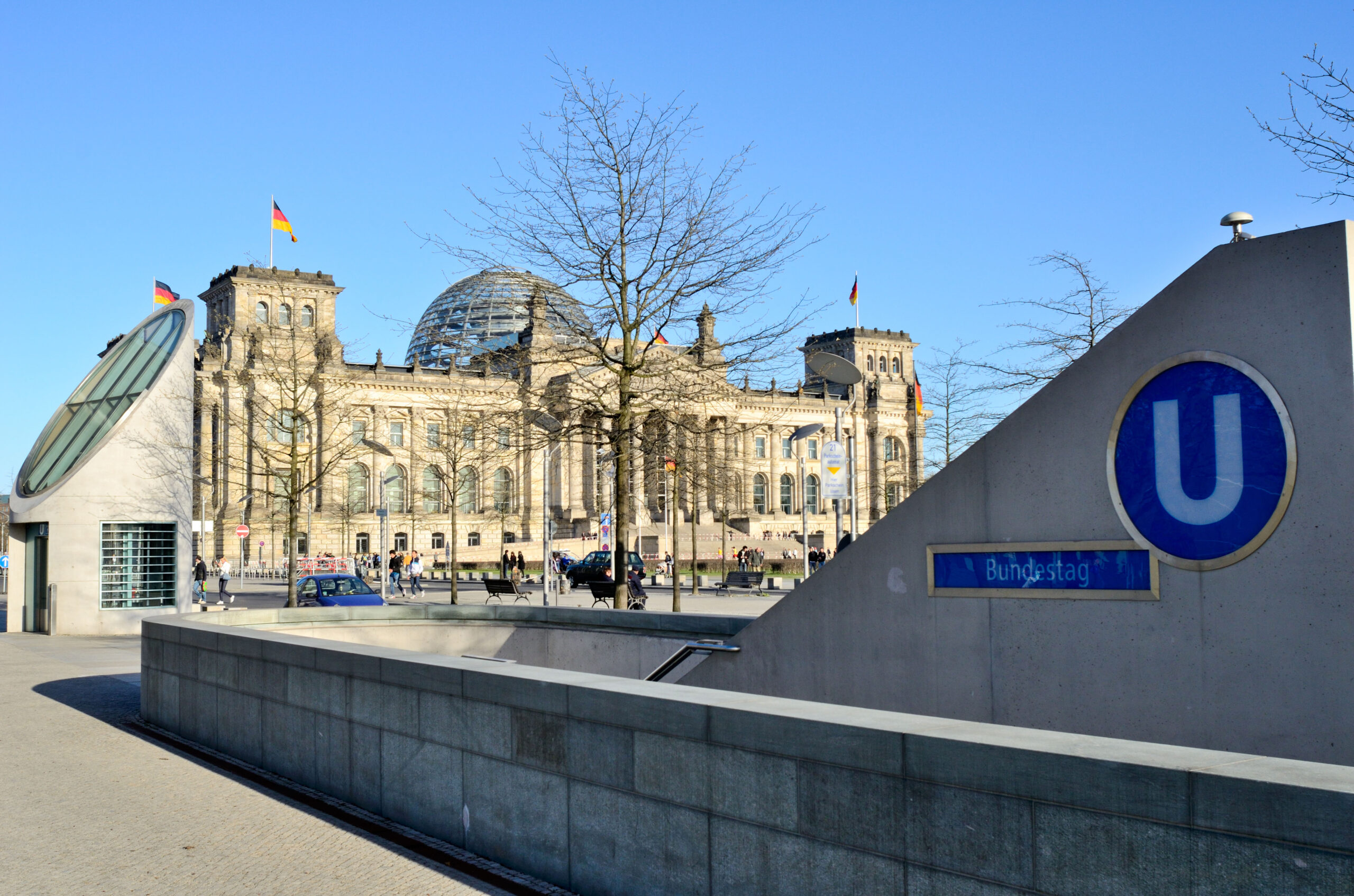 SETTING THE COURSE FOR

CLIMATE POLICY
Far-sighted environmental and energy legislation lays the foundation for more climate protection. We support ministries, associations and municipalities with comprehensive policy advice. In concrete terms, this means, for example, support in the development of integrated climate protection and energy concepts, neighbourhood concepts, municipal heating planning and the procurement of funding.
policy instruments

for more climate protection
The existentially threatening climate crisis requires the courage to fundamentally change the way we do business. This realisation creates space for something new. Some of our earlier proposals for municipalities, ministries and companies sounded unthinkable not long ago, but today they are becoming reality. Whether it's mandatory solar energy in Baden-Württemberg, CHP funding for large-scale heat pumps for sewage treatment plants, seasonal aquifer heat storage in Hamburg or a seawater heat pump for Neustadt (Holstein): at the beginning they were just ideas from Hamburg Institut – today, new business models for the energy transition are emerging from them.
our services

Political consulting
In numerous projects and studies for federal states, municipalities, ministries and associations, we develop proposals for improving the regulatory framework for climate protection, efficiency and renewable energies in the energy sector. We advise companies on anticipating new political framework conditions and realigning their business models.

Climate protection and energy concepts
Setting climate protection targets is one thing – achieving them is the real challenge. We advise on the definition and selection of concrete measures that can achieve this – for example, on the basis of integrated energy and climate protection concepts (IEKK). For this purpose, we prepare detailed stock analyses, identify efficiency potentials and provide a well-founded evaluation of the individual measures and instruments.
on the way to climate neutrality
Heat strategy for the state of berlin
How can the Berlin heat transition succeed? Together with the Institute for Ecological Economy Research (IÖW), Hamburg Institut has developed a heating strategy for the state of Berlin. It shows how a climate-neutral heat supply can succeed by 2050 and which instruments and measures support this development. The conclusion of the study: Federal states and cities have many options for action to advance the heat transition. The climate goal is achievable, but requires enormous change and significantly more speed in implementation than has been the case up to now.
The acronym RES-DHC stands for "Integration of Renewable Energy Sources into existing District Heating and Cooling Systems". The main objective of the project is to support the transformation of existing heating and cooling networks in urban areas in six selected regions and to derive technical and organisational solutions for the transformation process from these practical cases. Hamburg Institut is one of the 15 project partners from eight countries. More on the Project-Website.
international project
res-dhc: integration of renewables into
heating and cooling networks

Contact
DID WE SPARK YOUR INTEREST?
Meet Hamburg Institut in person
Conferences, lectures, workshops, trade fairs - the team of Hamburg Institut is looking forward to meeting you in person and exchanging ideas with you. We will inform you here as soon as new dates are fixed.